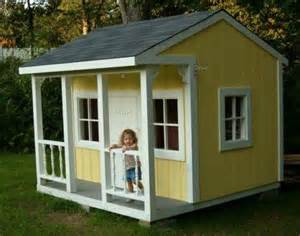 Working With the Community
SVH

started the year off with a bang. After the first six days of Orientation Week, getting acquainted with staff and students to build strong relationship, a coin drive competition for charity began.
Each REACH (advisory) class selected a local charity to play for. The class who brought in the most amount of money would have 40% of the funds raised go to their charity. At the end of the coin drive $1448 had been collected. On November 29th representatives from three of the charities will be here to receive their donations and talk about the focus of the charity.
The winning charity is Make-A-Wish Foundation. They will receive a check for $434.51. The other charities are The Spokane Guild School, Ronald McDonald House, Vanessa Behan Crisis Nursery.
Instead of a cash donation to Vanessa Behan, students are building a playhouse for them. The playhouse will be completed early next spring.
(http://www.vanessabehan.org/)
Always striving to meld project-based learning with building community relationships, the next big endeavor was collecting money for Generation Alive's food drive. We collected over $3000. Each $o.25 pays for one packaged meal. On November 10th, the kids packaged more than 12,000 meals! After packaging the meals are taken to 2nd Harvest Food Bank for distribution
.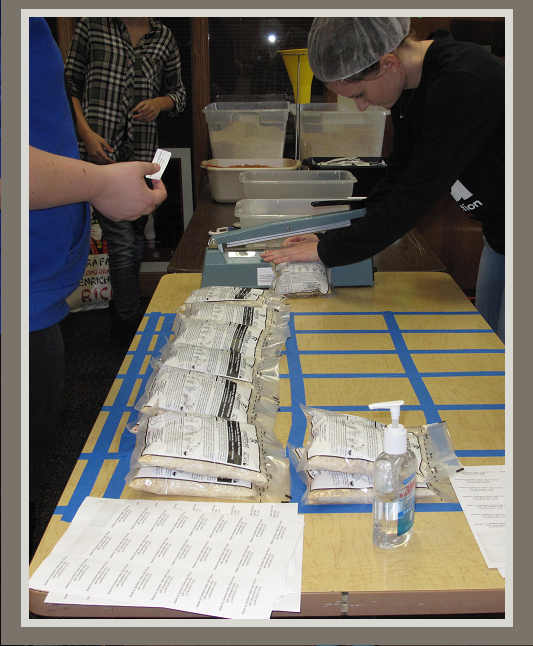 .
"

work hard, play hard

"
Our school motto connects the concepts of working hard at academics followed by opportunities to play hard at the end of the quarter. Playing hard during Fall Fest week was a trip to Roller Valley, followed by a pizza lunch.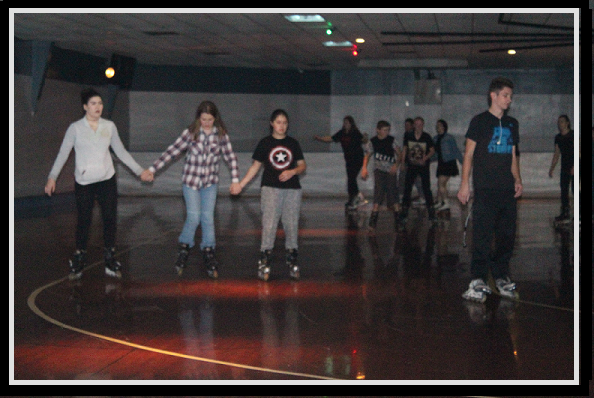 Did you know…………….
Spokane Valley High is a school of choice in West Valley School District

Spokane Valley High is ranked in the top ten Washington State Choice schools (Seattle BERC Research Foundation)

Innovative Schools Award, 2011

U.S. News and Word Recipient, 2014, 2015 Bronze Award

Project-Based Learning Communities
Follow us at: http://svhs.wvsd.org/ or www.facebook.com/spokane.valley.high.school
Spokane Valley High
Larry Bush, Principal
Randy Groves, Dean of Students
Suzanne Scott, Counselor
509-922-5475