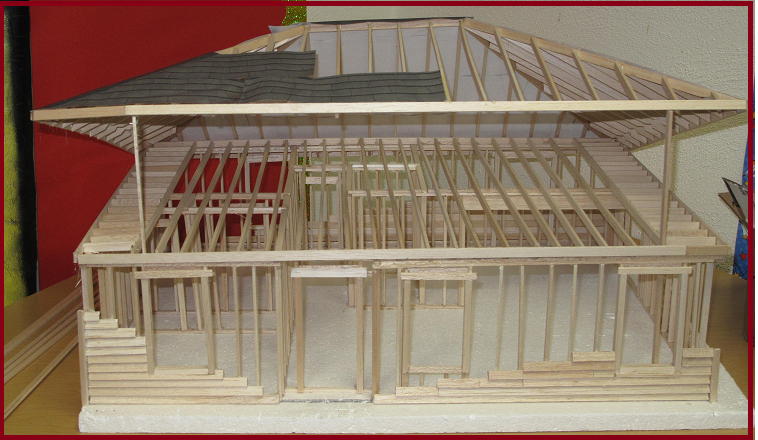 Landscape Design
Imagine you're buying a house; there can be a lot of stress involved. Maybe the one you picked out doesn't have the kind of landscaping you prefer. You can call a landscape designer and pay a bunch of money spending time trying to translate your vision to him; or you could skip all that and just do it yourself. This is what you will learn in Scott's Landscape Design class. The goal of this class is "for students to be proficient at AutoCAD and Google SketchUp, understanding the basic design principles of landscaping". This class will include video tutorials; a step by step on how to create and landscape a house of your own. Scott has a great teaching style. He waits for everyone to be on the same page before he moves on to make sure no one is left behind. That teaching style comes through in the quality of work produced by the students.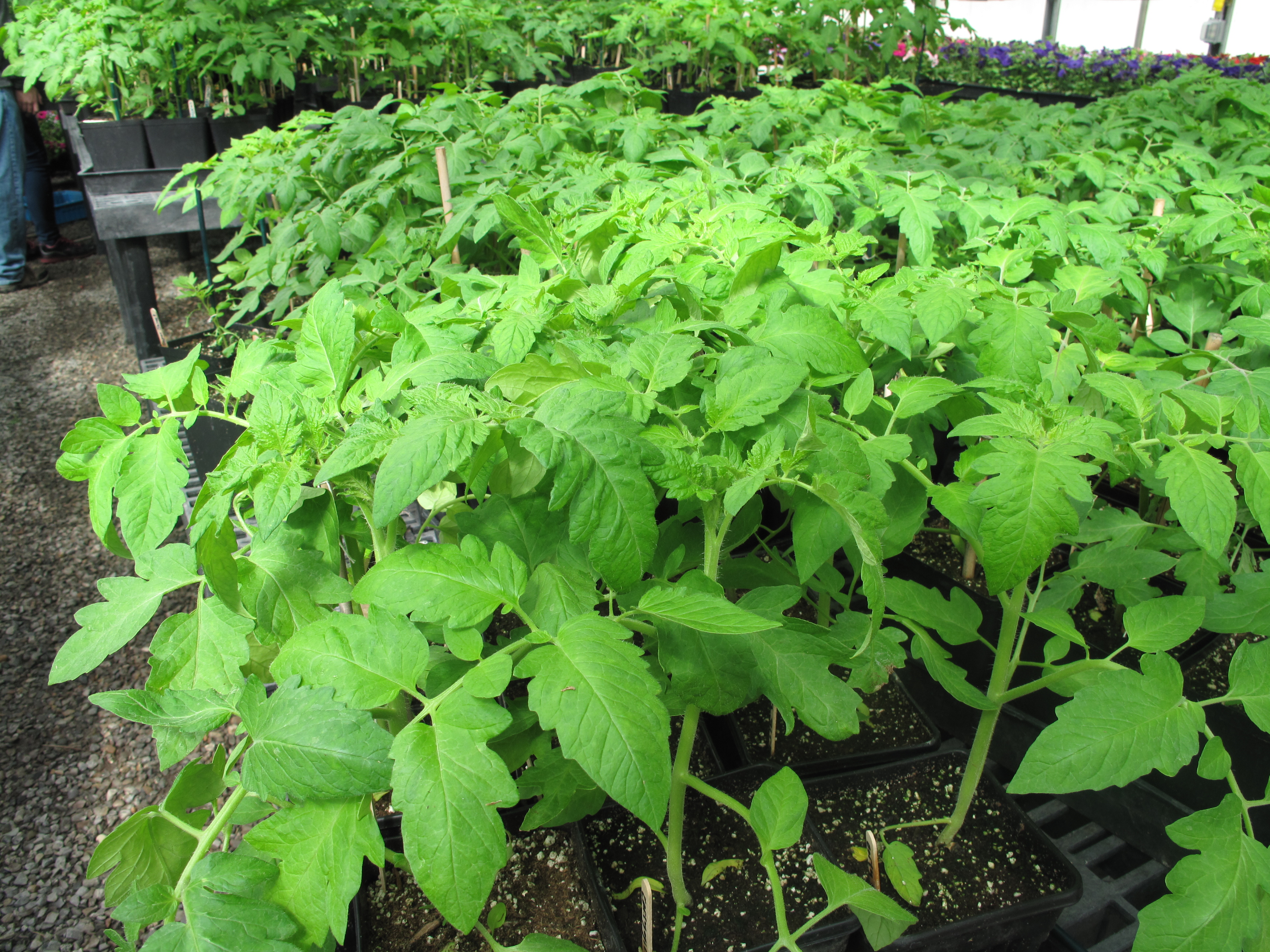 Farm-to-Fork
What about food? What if you decided "I want to grow some lettuce this year!?" Well, wouldn't you enjoy learning how to do this? Scott also teaches the class "From Farm to Fork." During this class, in the greenhouse, Scott says, "You will be engaged in every step of the process to get food from a seed to a table. You will learn plant sciences that range from the chemistry to plant physiology. The opportunity to complete the steps from our school farm to our school's fork will be yours." Each year our school has a plant sale the Friday before Mothers Day. During the duration of the sale, which only lasts a couple hours, we make as a school $14,000 -$15,000. This money goes back into our ASB for fieldtrips and to support other school activities such as the Thanksgiving feast, dances, and REACH (advisory) competitions – the fun, relationship-building competitions. When you join Scott's horticulture class you will be helping to grow the flowers and tomatoes for the sale.
Bio-Med Lab Science Polar Graph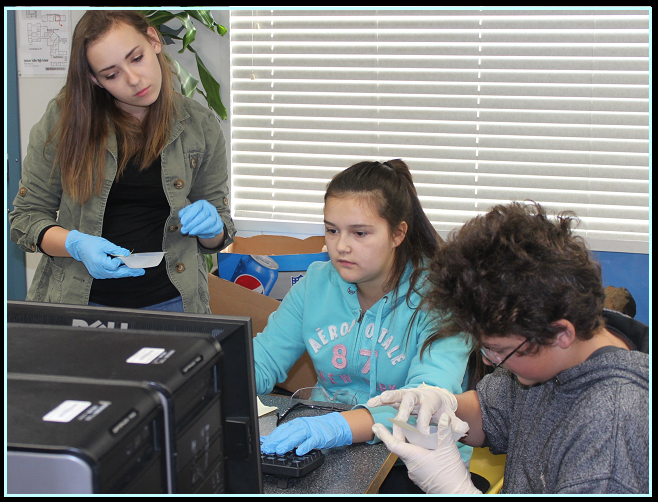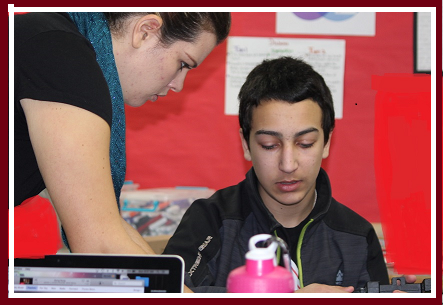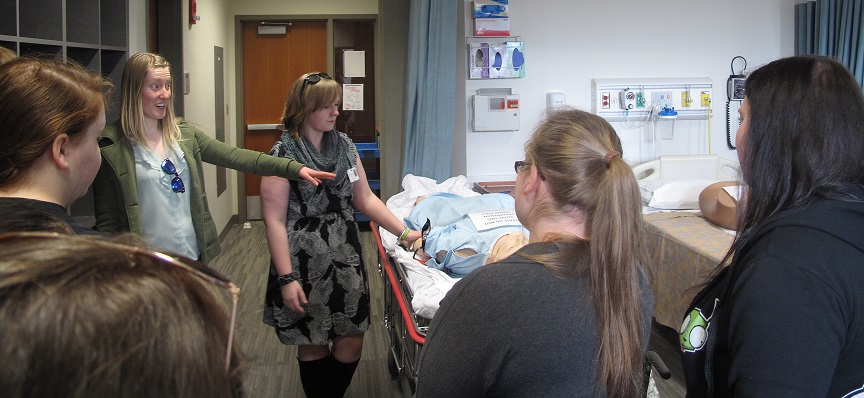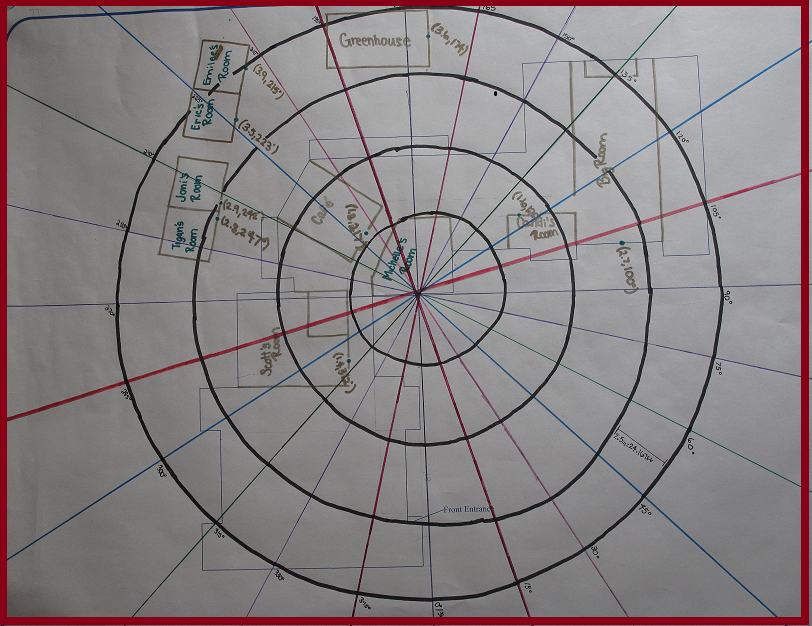 3D Printer
Scott's class is learning the art of creating plastic, dimensional items on the 3D printer. The students designed a key fob that was used as a promotional item in the student swag bags when WV City School 8th graders toured and participated in project based classes here. Students are learning graphic design using a software program connected to the printer. The key fob will also be included in each senior's gift bag at graduation. Food safe plastic can be used to make cookie cutters and the class is exploring the possibility of making a cutter with the Phoenix logo. 3D printing has found a niche in the clothing industry, household applications, antiquity restoration and surgery.
3D printable models may be created with a computer-aided design (CAD) package, via a 3D scanner, or by a plain digital camera and photogrammetry software. 3D printed models created with CAD result in reduced errors and can be corrected before printing, allowing verification in the design of the object before it is printed.[24]
The manual modeling process of preparing geometric data for 3D computer graphics is similar to plastic arts such as sculpting. 3D scanning is a process of collecting digital data on the shape and appearance of a real object, creating a digital model based on it.
(https://en.wikipedia.org/wiki/3D_printing)
Soon it will be time for the annual plant sale. For 2018, the sale is Friday, May 11 - starting at 7am. Annuals can be purchased as single plants, by the flat or in hanging baskets. The horticulture class is busily taking care of the plants - making sure that they are healthy and ready for your garden. If you have any questions about the sale, please call the school at 922-5475. A price list and types of plants is available here: https://svhs.wvsd.org/apps/news/article/857768.