Spokane Valley High Guidelines
Spokane Valley High Guidelines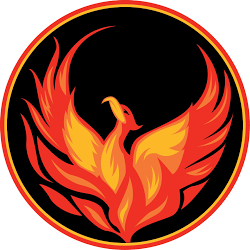 OPEN CAMPUS LUNCH
Open campus lunch is a privilege not a right. We reserve the right to pull this privilege from any student for behavior issues including excessive tardiness, excessive unexcused absences, or truancy.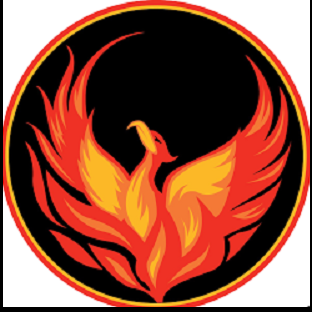 TOBACCO POLICY
The use of tobacco and or nicotine products and delivery devices by students is not permitted on school property or at school-sponsored events.
Use or possession of paraphernalia which may be used or is intended to be used, with illegal drugs or controlled substances are also prohibited. Smoking is not allowed on school property at any time. Local business, private property, and the public streets and sidewalks surrounding the school are off limits for smoking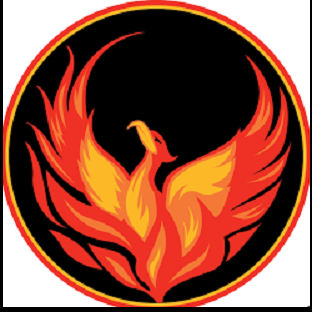 DRESS CODE
Appropriate clothing for school and work environment is expected. Clothing is generally acceptable for school wear as long as it does not jeopardize anyone's safety, does not disrupt the teaching/learning process, does not create school disorder, and is not immodest in any respect.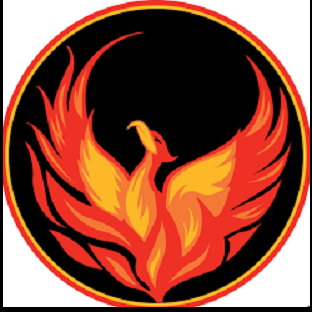 ELECTRONIC DEVICE CODE
Electronic devices have the potential to create learning distractions, class disruptions, possible theft, and/or conflict. These devices can only be used with permission from the adult supervisor in the classroom if a staff member sees a student not complying, her/she will request the student to hand his/her electronic device over by signing the SVHS Contract, you agree you will NOT hold the school accountable if your electronic device gets lost or stolen.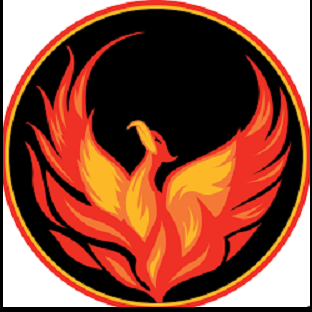 SKATEBOARDS
Skateboards may not be ridden to and from class or in the corridors or parking lot on campus during school hours.